Last month I wrote about how I read and remember what I read. Unexpectedly, that article became relatively popular, receiving thousand of views and hundreds of recommendations on Medium. Since this article, one question has come up a few different times. That being, "what are your favorite books?"
While I share all of my favorite books, I thought it'd be helpful to share the five best books I read in 2016. These are the books that had the greatest impact on me, the ones I continue to share, write about, and discuss. Perhaps you may enjoy them too?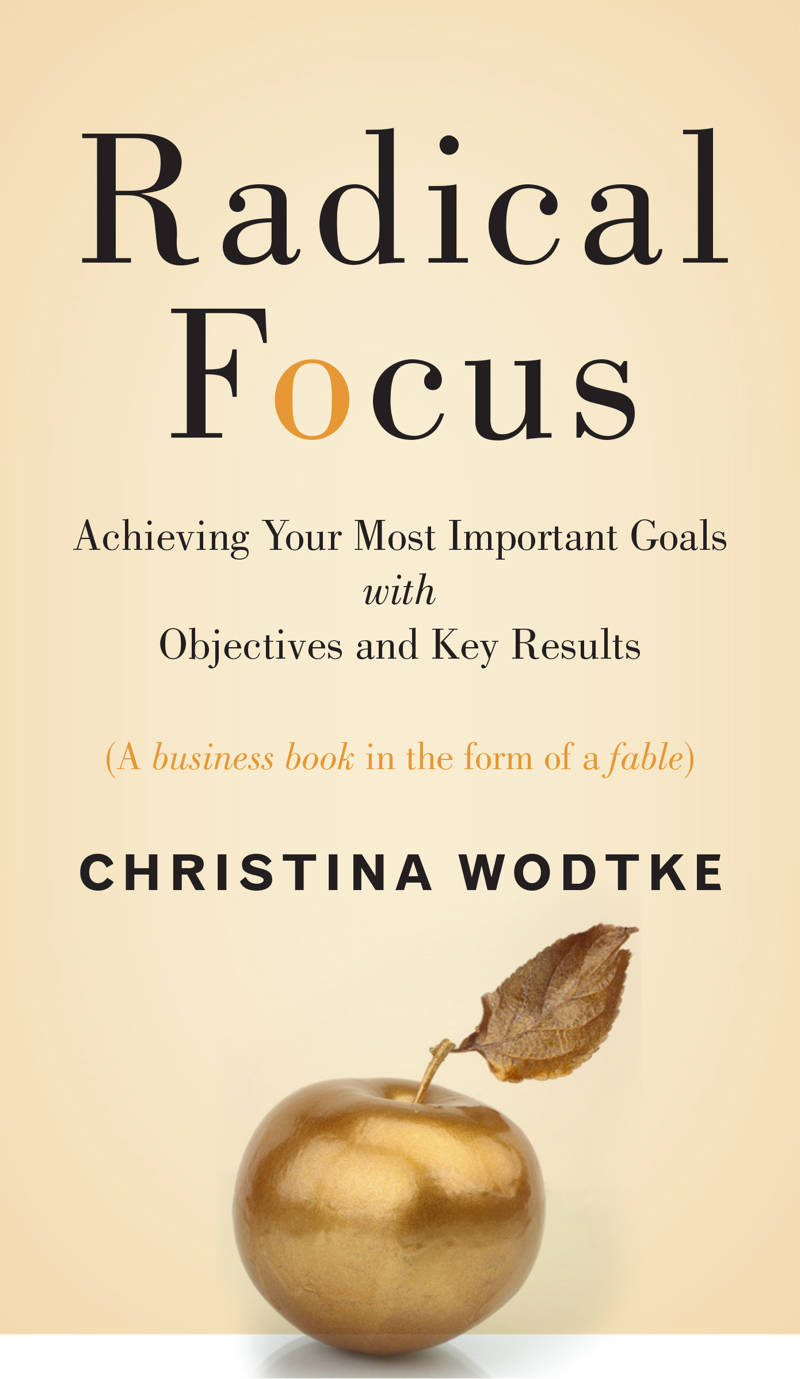 Having heard Christina speak in the past, I was excited to learn she was writing a book about OKRs (objectives and key results). When I further found out the book was written in the form of a fable, I was thrilled!
In Radical Focus, Christina takes what could be a dry topic in OKRs and provides an entertaining story with tangible lessons. The story provides a framework for setting a bold, qualitative objective and three quantitative results that let you know when you've hit your objective each quarter. Furthermore the story guides you through this process, letting you know how to stay on course and avoid common pitfalls.
Takeaway: Use OKRs to stay focused, organized, and most importantly, how to measure progress by outcome, and not output.
(View more of my notes on Radical Focus.)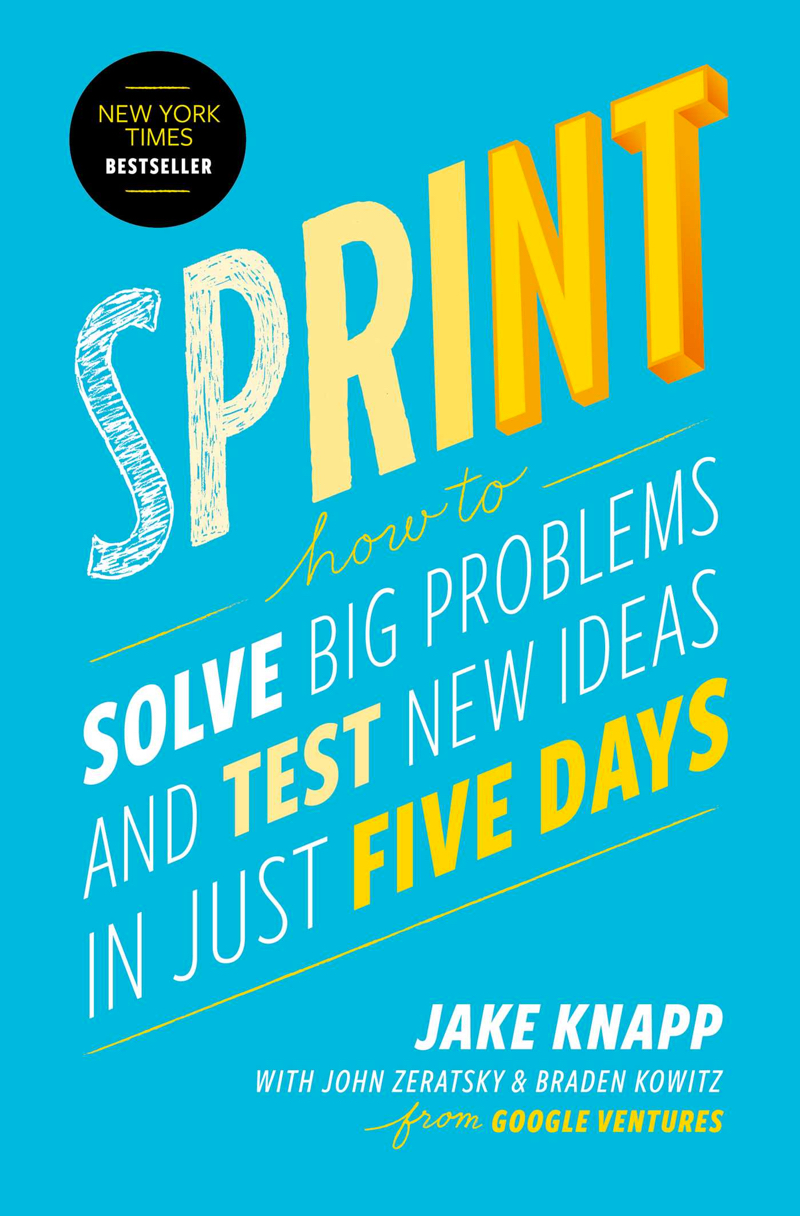 Sprint by Jake Knapp, John Zeratsky, & Braden Kowitz
Before reading Sprint by Jake Knapp, John Zeratsky, and Braden Kowitz, I was relatively familiar with the sprint process. That of which includes solving big problems and testing new ideas within five days. However, I didn't really understand the complexities involved and exercises necessary to run a successful sprint. Fortunately Sprint opened my eyes, big time.
Each day there are multiple exercises, including identifying and researching the problem, deciding on and prototyping a potential solution, and working with real users to get qualitative feedback on both the problem and targeted solution. The process is aimed at compressing the traditional product development process, which takes weeks or months, into to a week, providing improved learning and faster iteration. After putting this into practice, I'm a big fan.
Takeaway: The sprint process is not only great for solving problems, it leverages qualitative feedback to spark motivation and bring cross-functional teams together.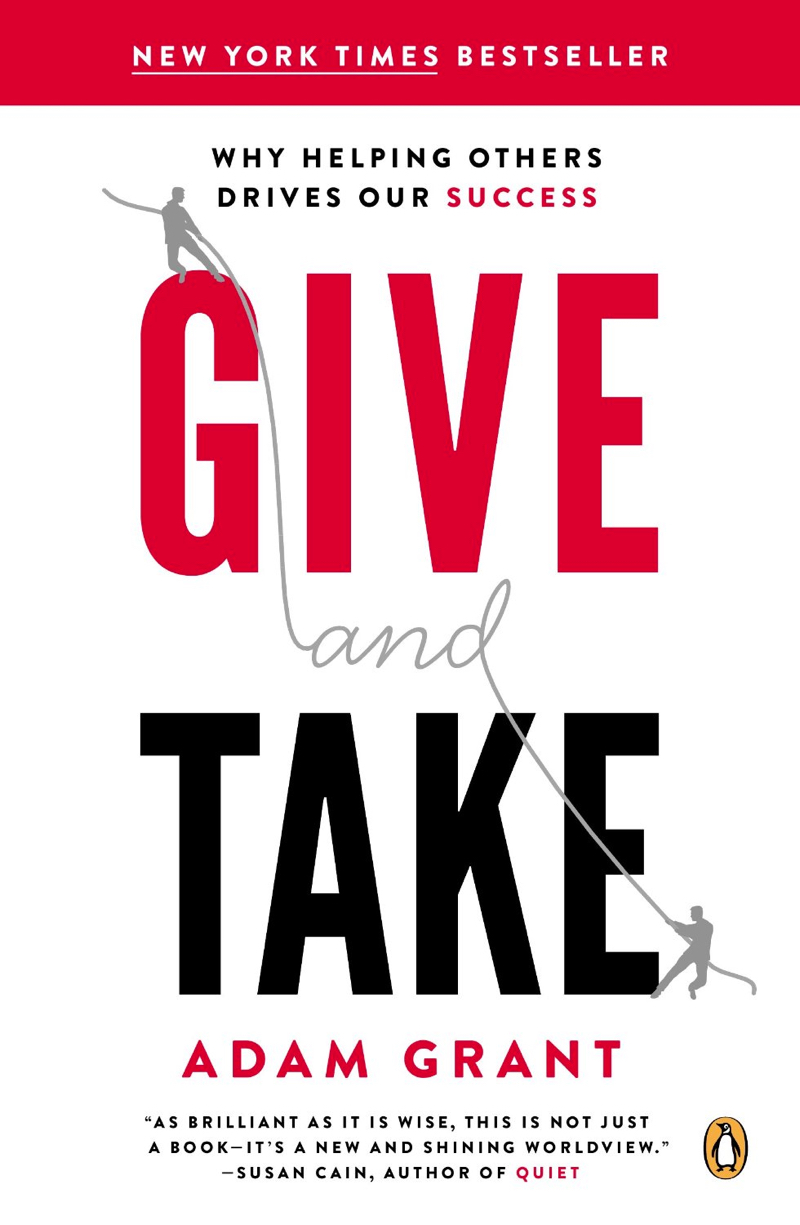 Give and Take by Adam Grant was recommended by a good friend and upon seeing an endorsement for the book from Susan Cain, the author of Quiet, I quickly picked it up. In it, Adam demystifies the thought that those who work hard, are passionate, and have the right amount of talent and luck, are the most successful.
It's counterintuitive to how I've thought most of my life, but Adam makes a great point. More than hard work, what really drives success, is how we interact with and treat others. Adam's research and ideas are compelling, and the success stories he shares of those who give more than they take are undeniable. In fact, the story he shares about Adam Rifkin motivated me to write a LinkedIn recommendation for someone new everyday in October.
Takeaway: How we interact with and treat others will drive more success than hard work.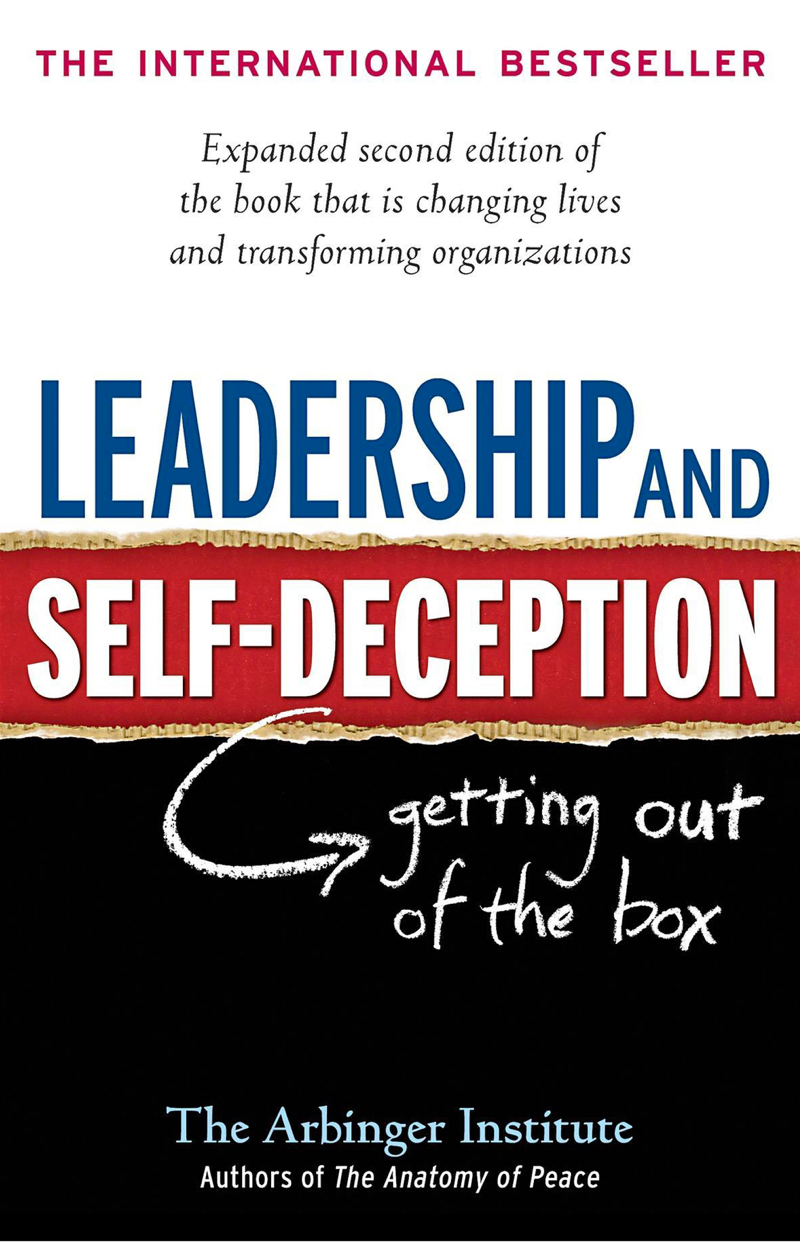 Leadership and Self-Deception by The Arbinger Institute is another fable, like Radical Focus, that provides an easy read packed full of important lessons. At it's core, the book discusses how we tend to blind ourselves to our problems, and specifically how our own behaviors and motivations can actually end up making our problems worse.
It covers self-deceiving behavior such as artificially inflating the faults of others to cover our own, thus placing blame not to help them but to help ourselves. When these behaviors become patterns we end up sabotaging the effectiveness of our own efforts, and forfeit success and happiness. It's a vicious cycle, one we must avoid.
Takeaway: We play a larger role in our own problems then we like to realize or admit, and we must continue to recognize this and improve.
(View more of my notes on Leadership and Self-Deception.)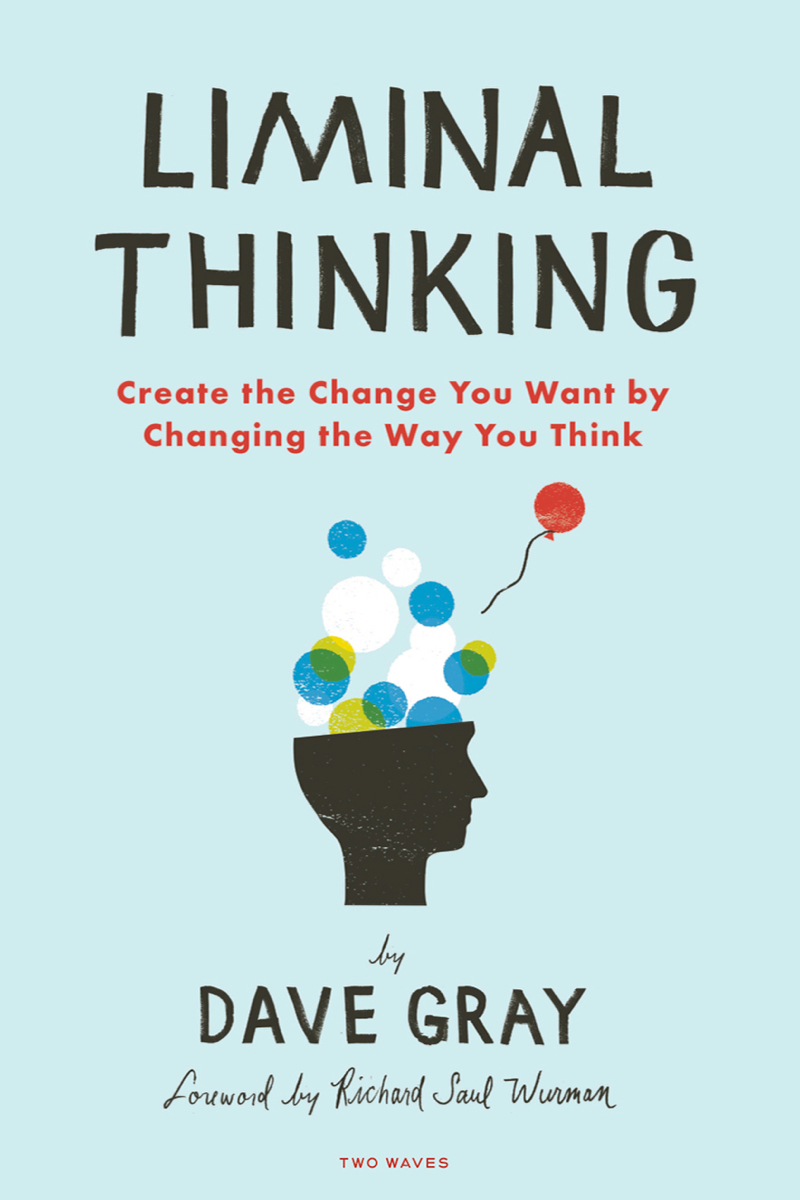 One book that caught me by surprise and really impressed me this year is Liminal Thinking by Dave Gray. It's not a large book but don't be fooled, page after page it's filled with gold. Dave reveals how our beliefs are created and, based on our limited perspective, how those beliefs impact us for better or worse.
The book goes into six principles and nine practices, all centered around liminal thinking and creating the change we want by changing the way we think. The goal is to challenge ourselves, embrace ambiguity, and see the world in a new light. A light that brings a new perspective and allows us to live a happier life by being better people.
Takeaway: How we perceive the world as compared to how others perceive the world is different based on our past experiences. What matters, is how we use these differences to learn about the other.
(View more of my notes on Liminal Thinking.)
Are you a manager? Looking to actively engage with your employees?
Let Lead Honestly help get the conversation started by sending you five questions to ask your employees 1-on-1 every week.
Be a Better Leader