On a recent trip to Japan I had the opportunity to analyze Japanese web design and development first hand. I have compiled a gallery of some of the most popular websites in America and matched them up to their Japanese counterparts. Please enjoy!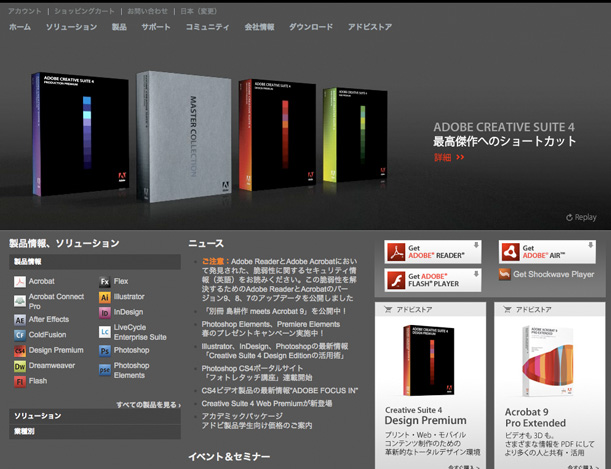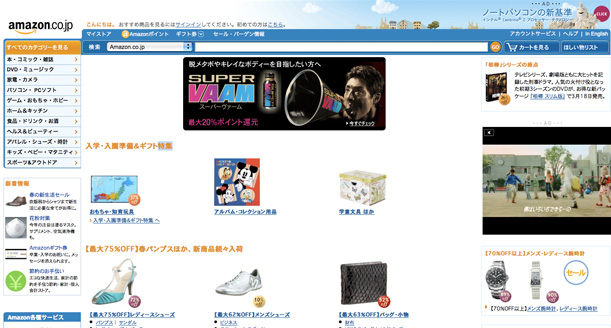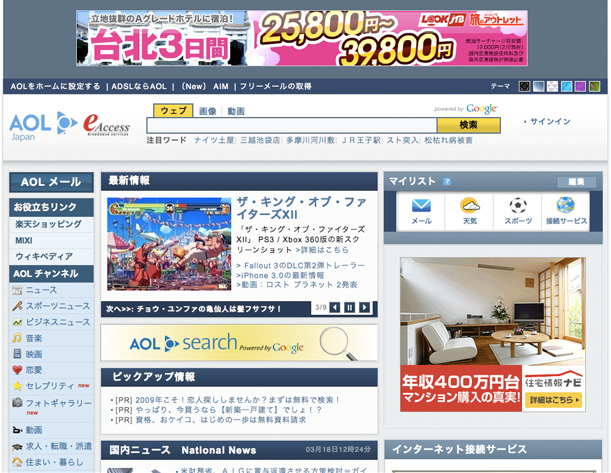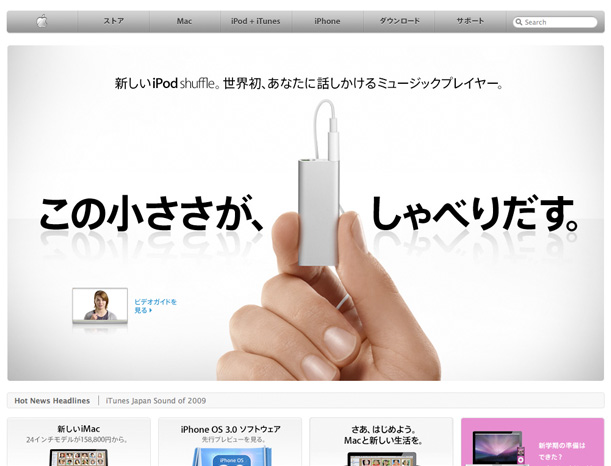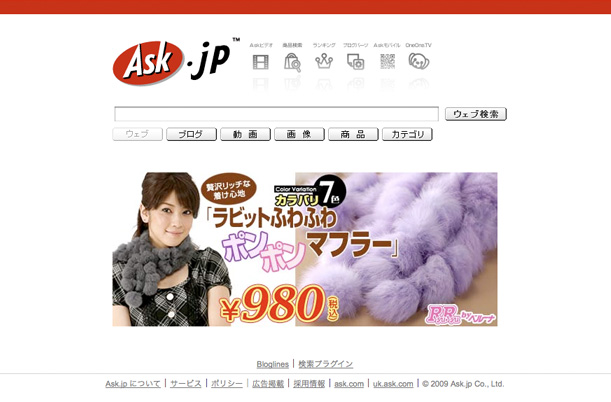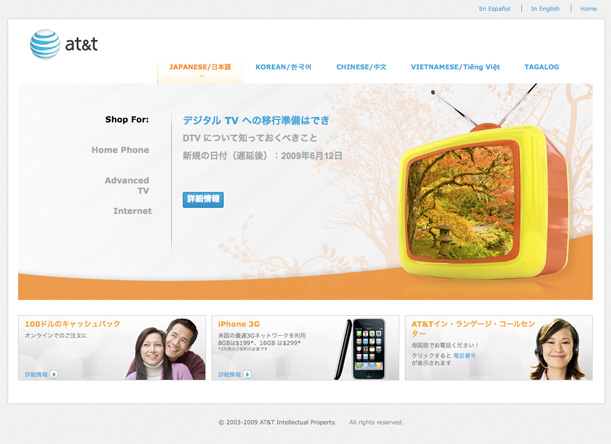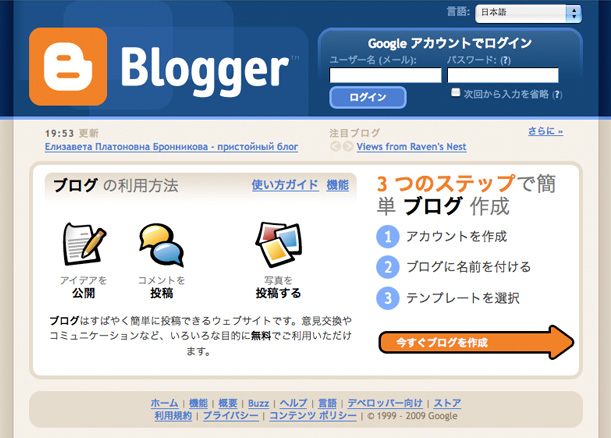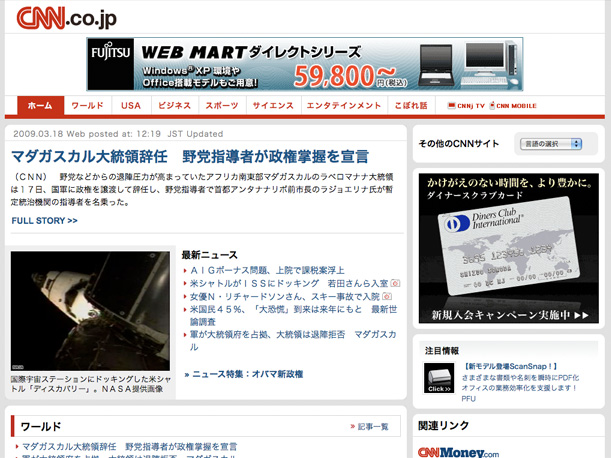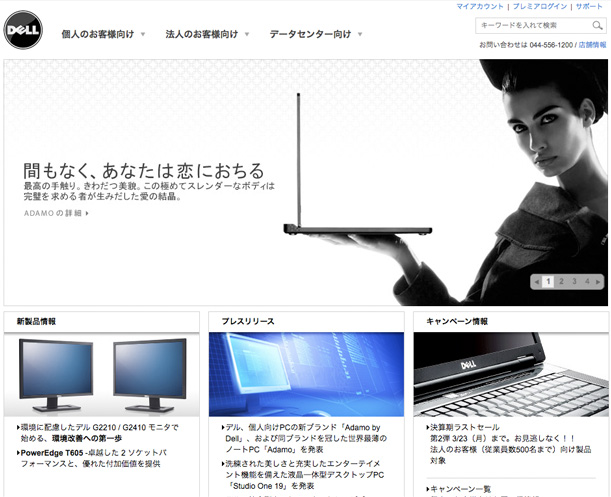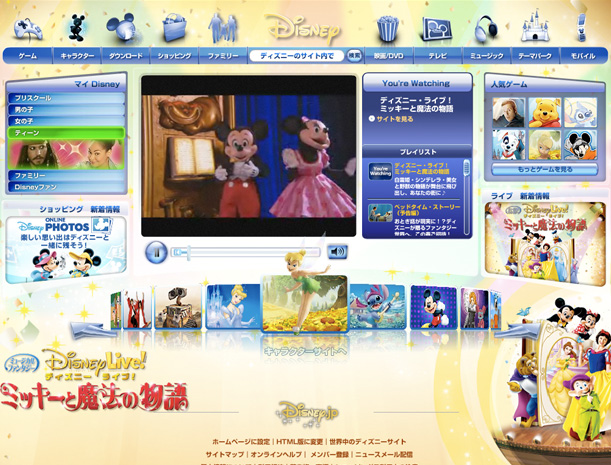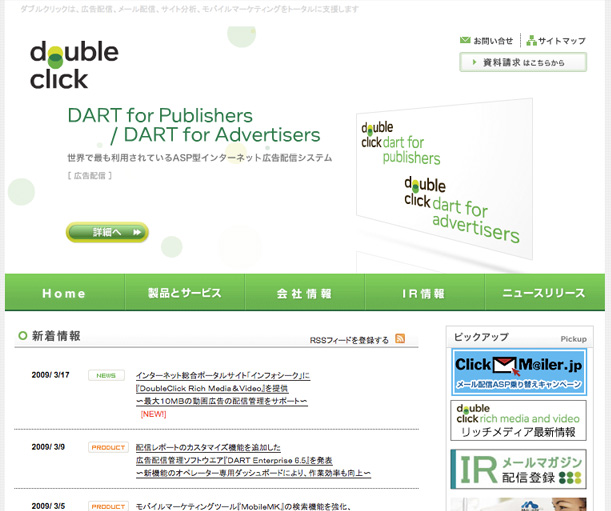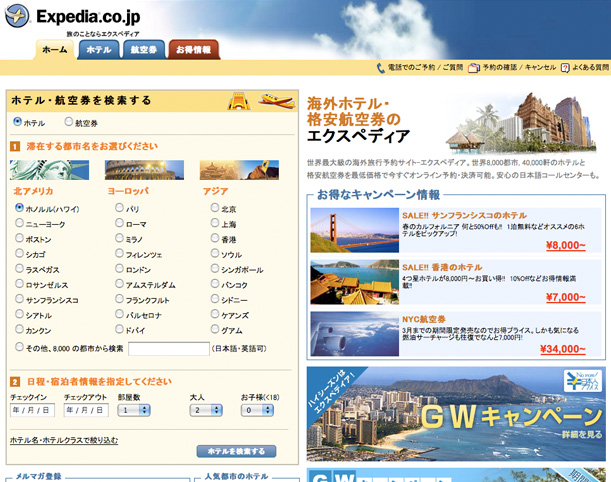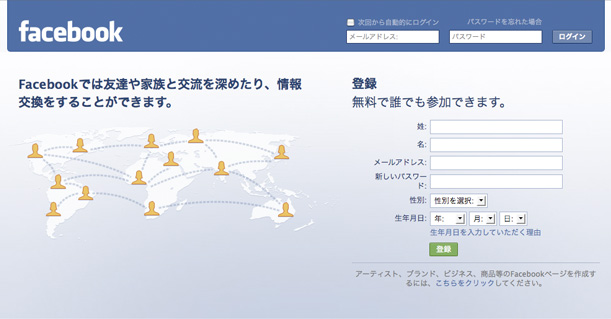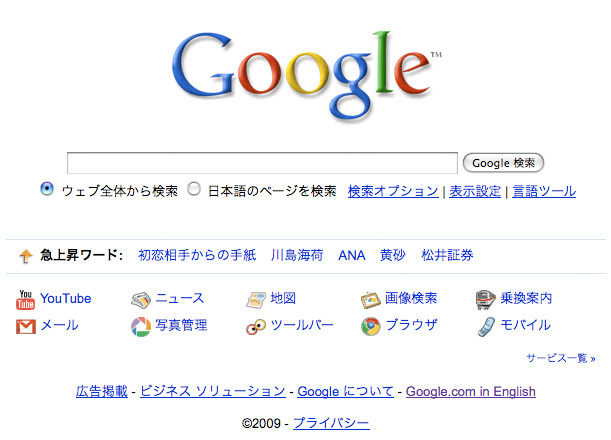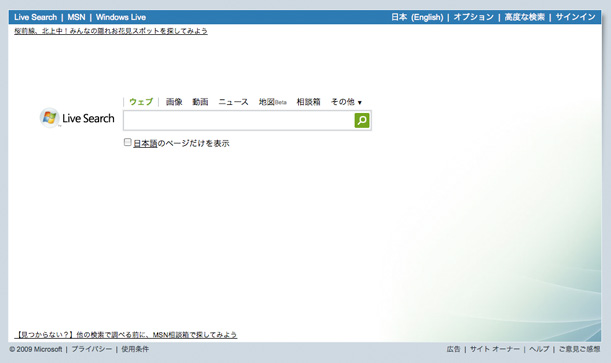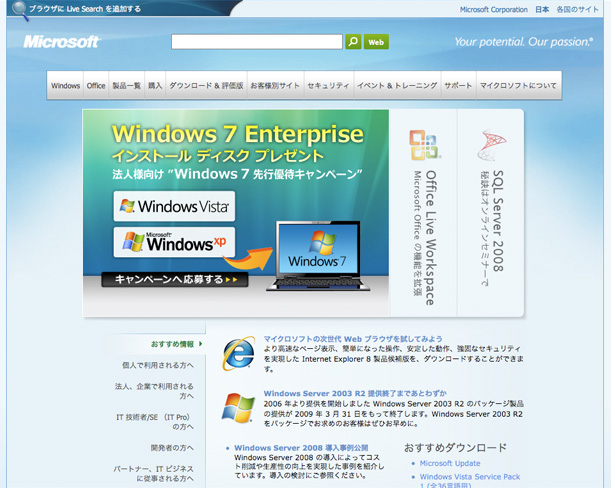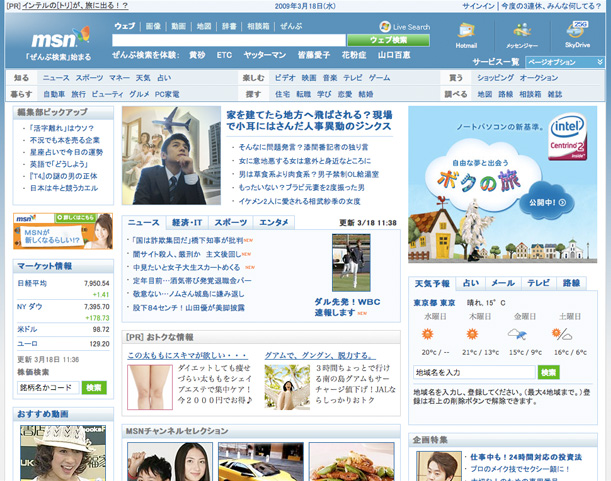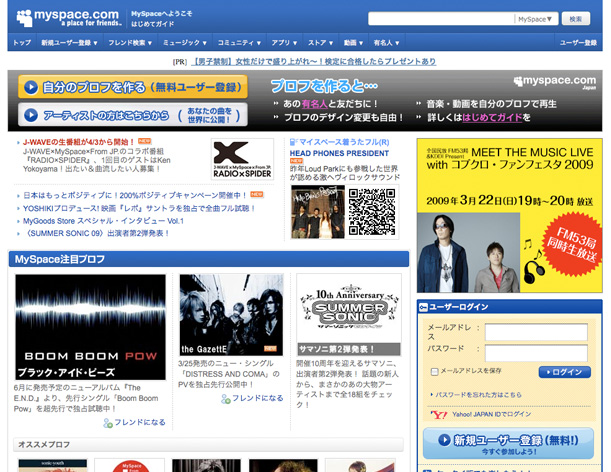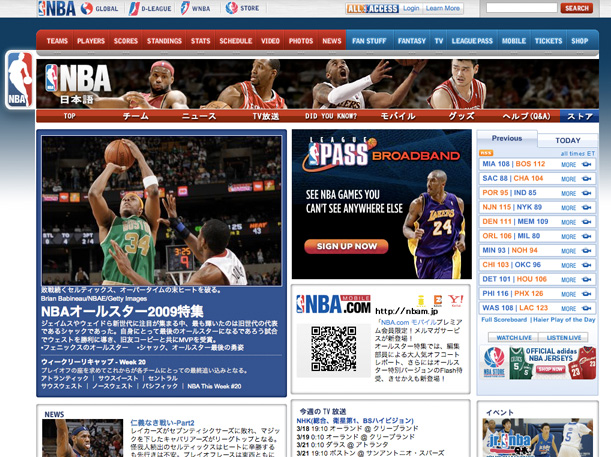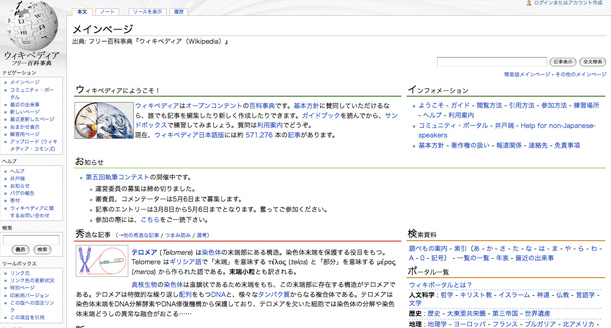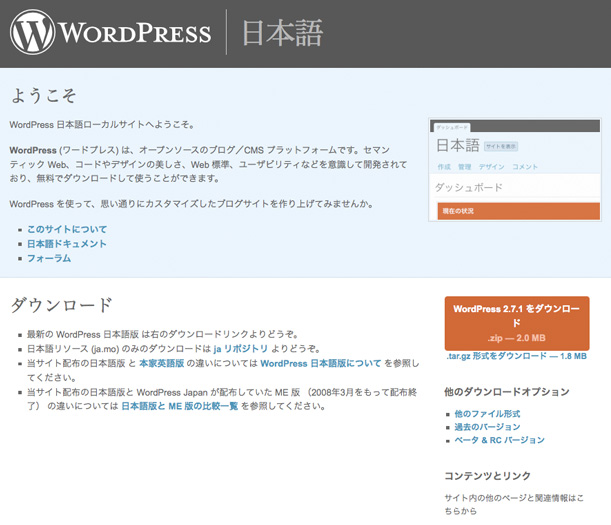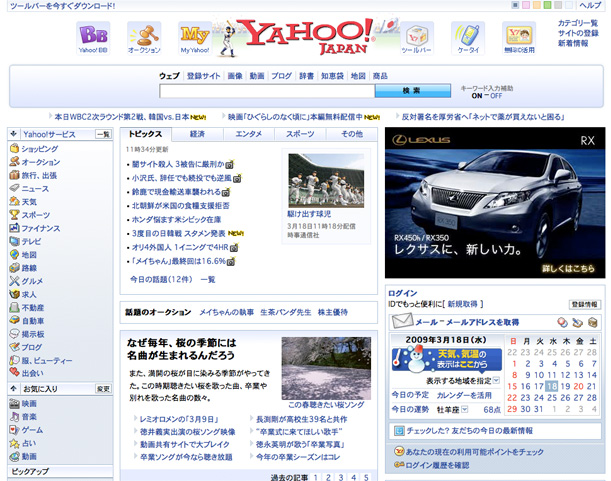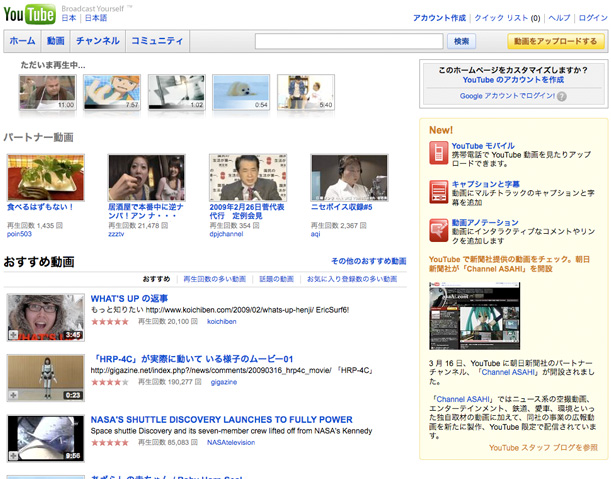 A few leading American sites not supported in Japanese:
Ebay
Craigslist
Photobucket
Flickr
ESPN
IMDB
Other Popular Japanese Websites
A few other popular websites in Japan include: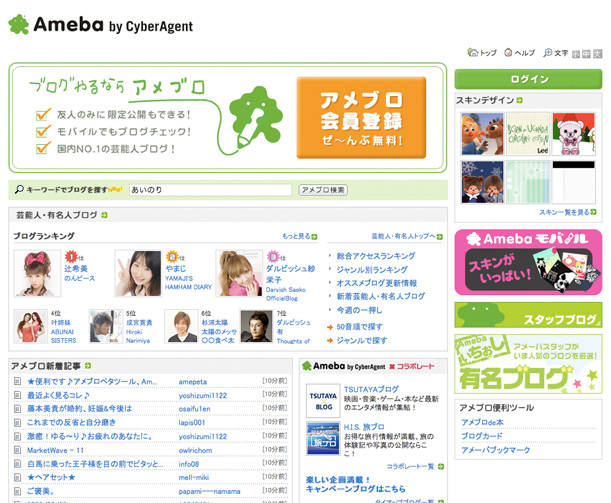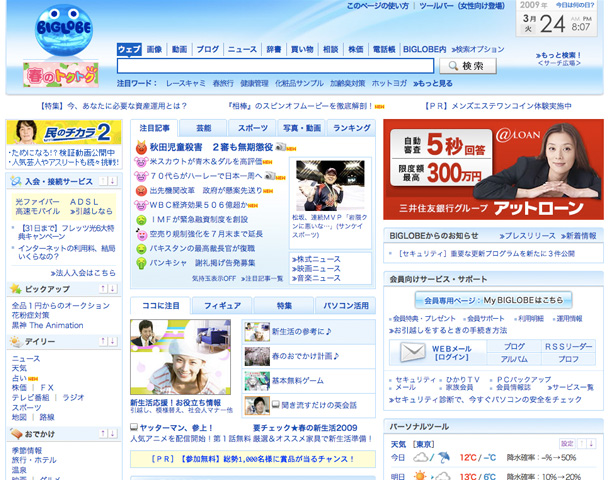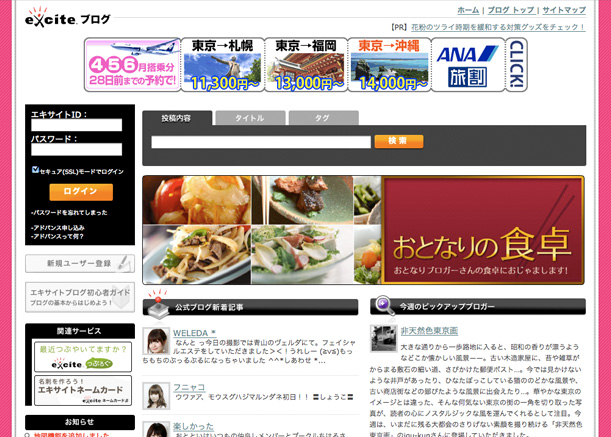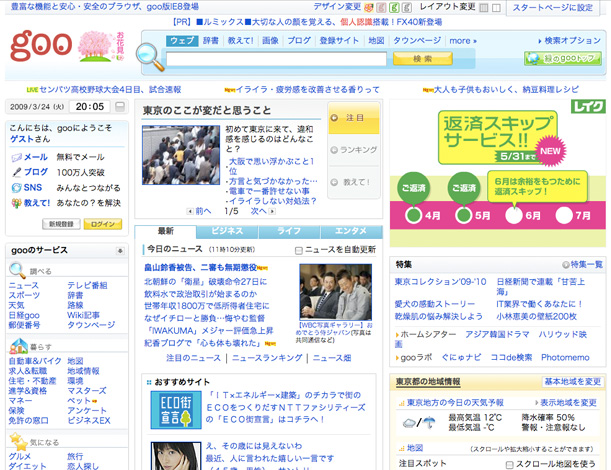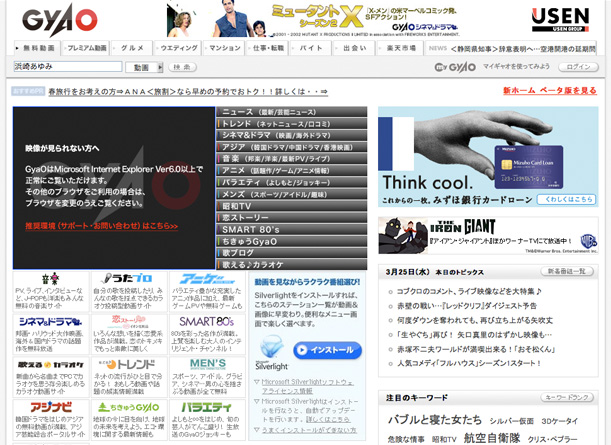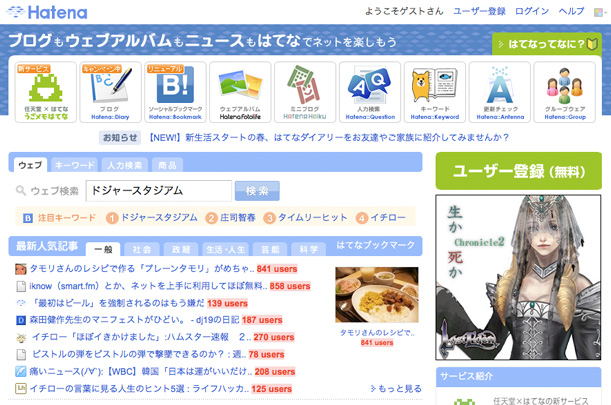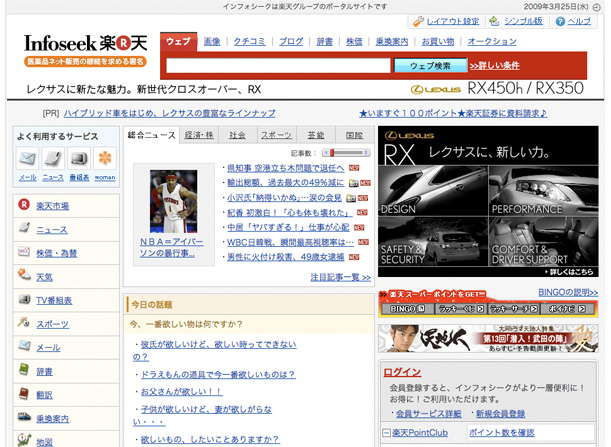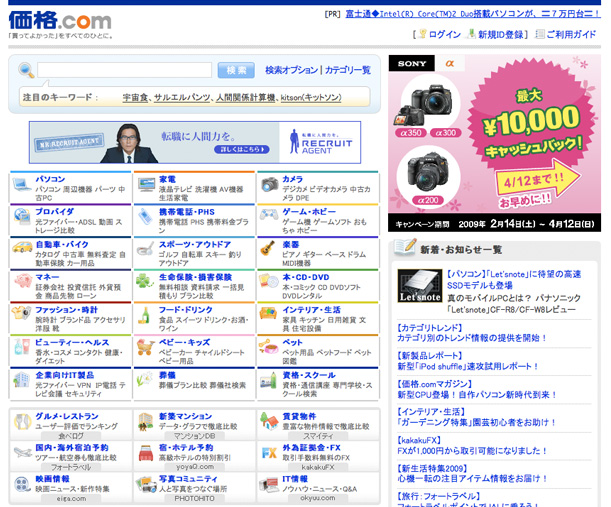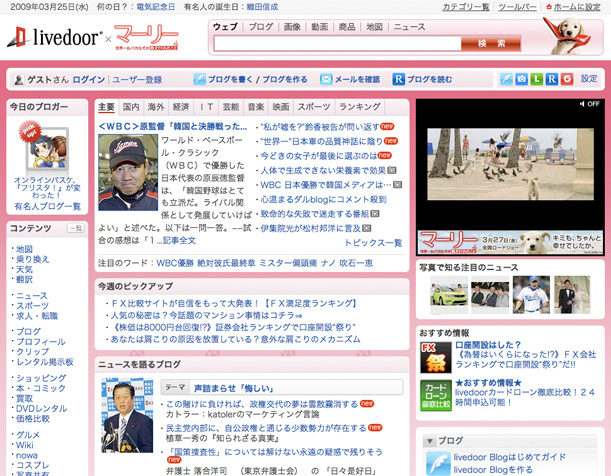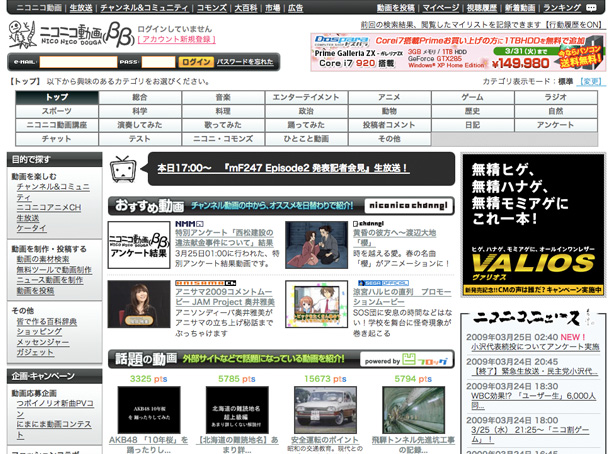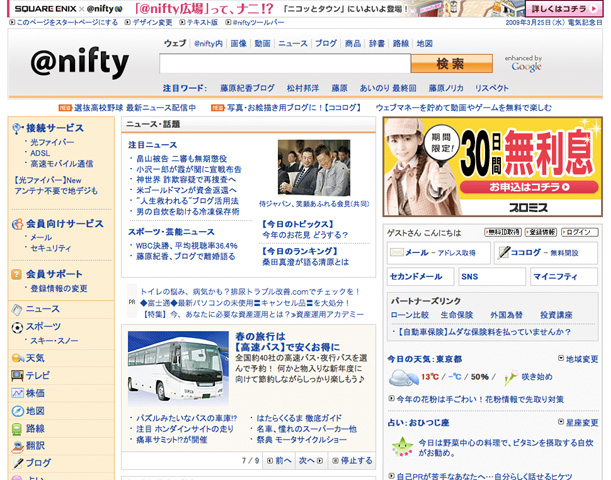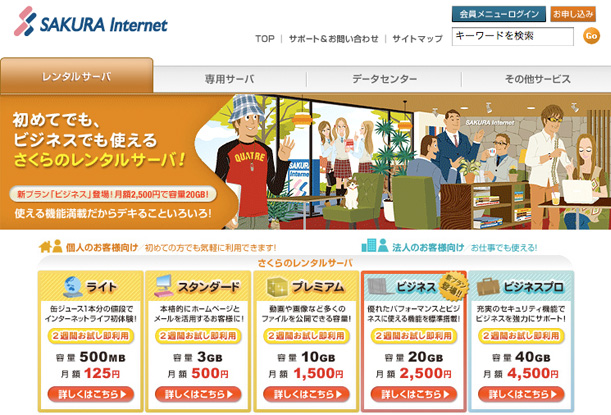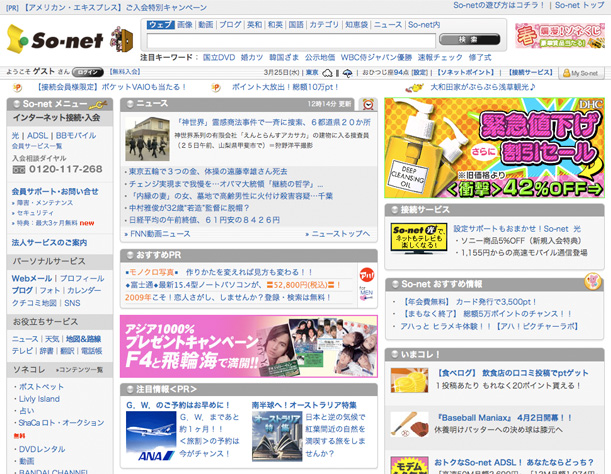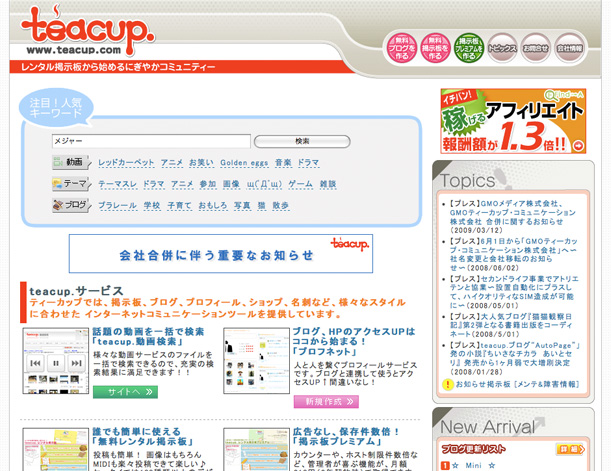 Are you a manager? Looking to actively engage with your employees?
Let Lead Honestly help get the conversation started by sending you five questions to ask your employees 1-on-1 every week.
Be a Better Leader