Google does a lot of interesting things, of which one of the most popular being periodically changing their logo to reflect current events. In the past 10 years we have had the pleasure of seeing quite a few fascinating and delightful logo designs. Most often we see these imaginative logos around holidays, including Christmas, Thanksgiving, Halloween, and other popular holidays. We are often surprised to see new logos unexpectedly, most recently for the 40th anniversary of Comic-Con. Outlined here are over 300 of the most brilliantly designed Google logos.
2009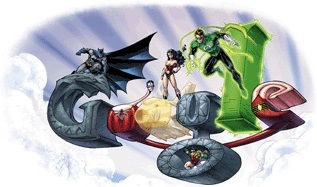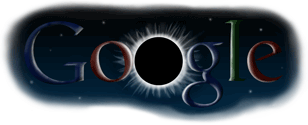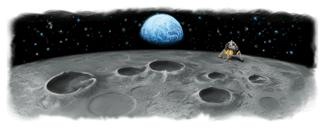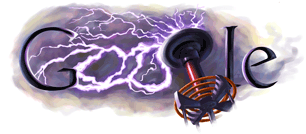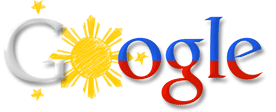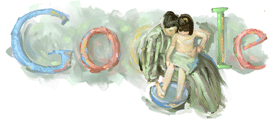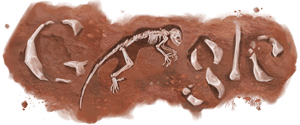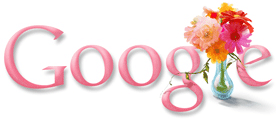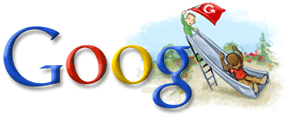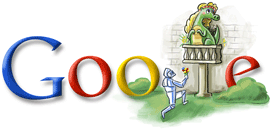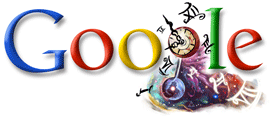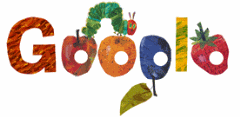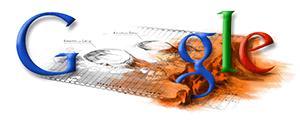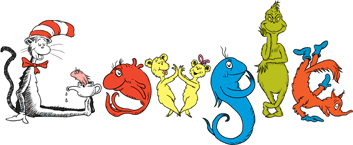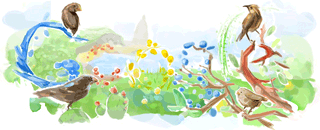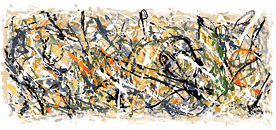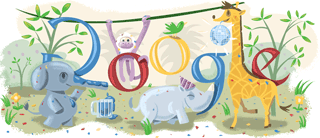 2008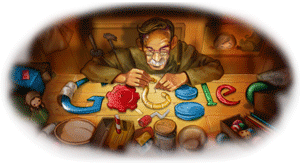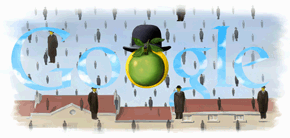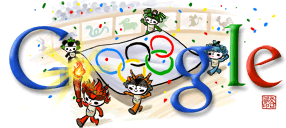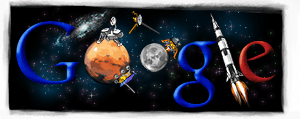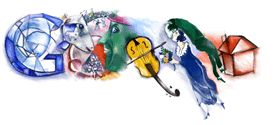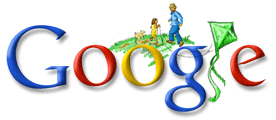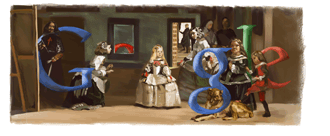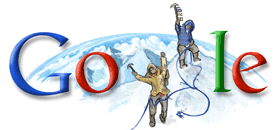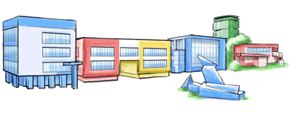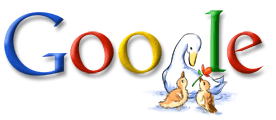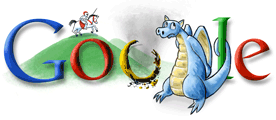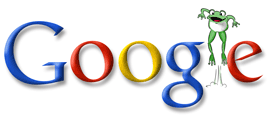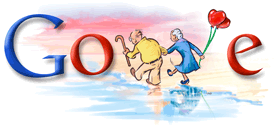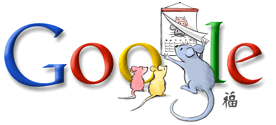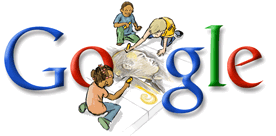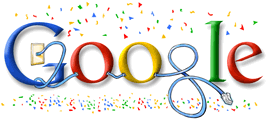 2007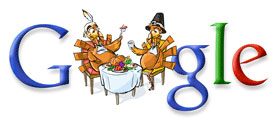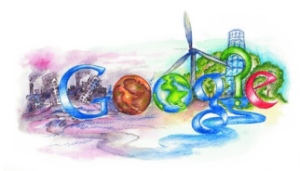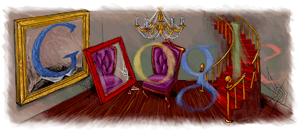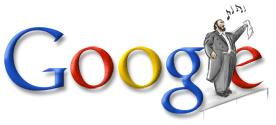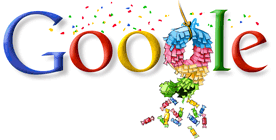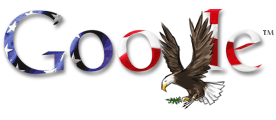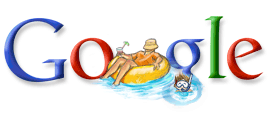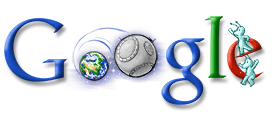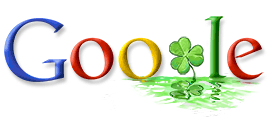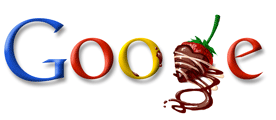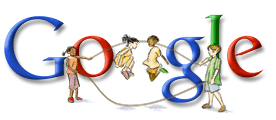 2006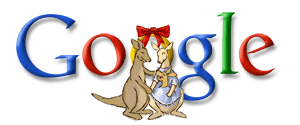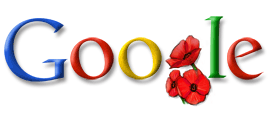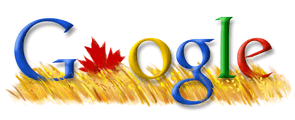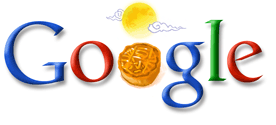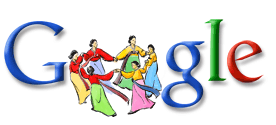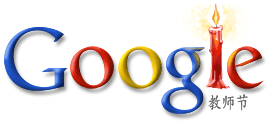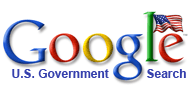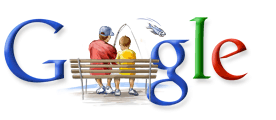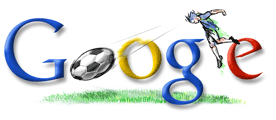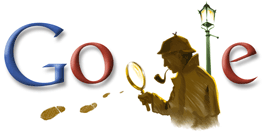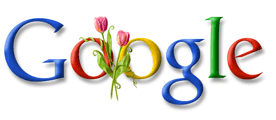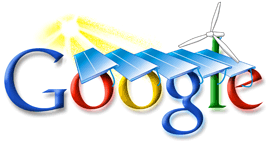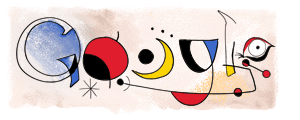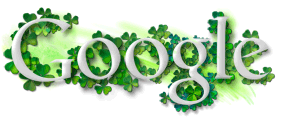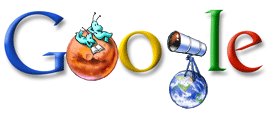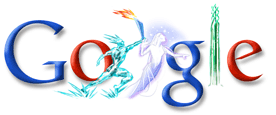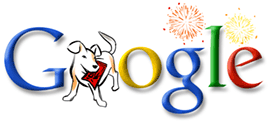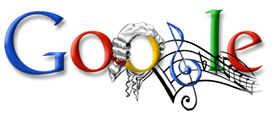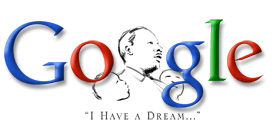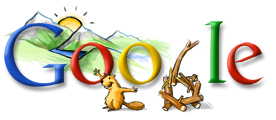 2005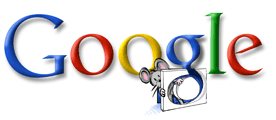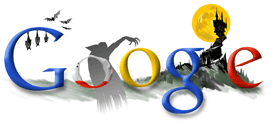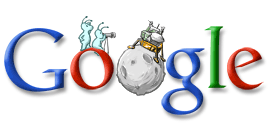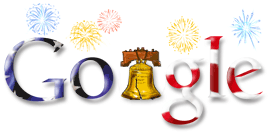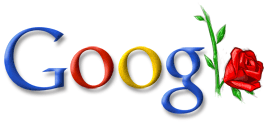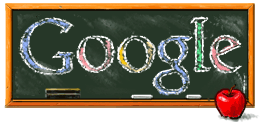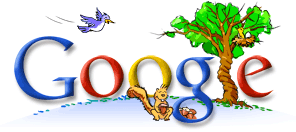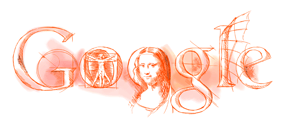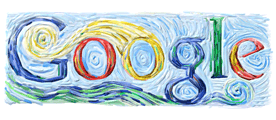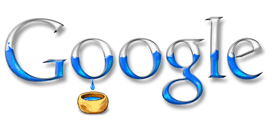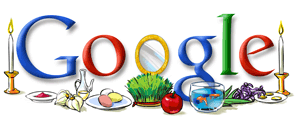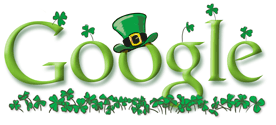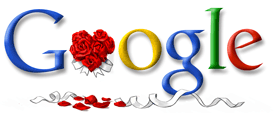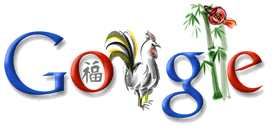 2004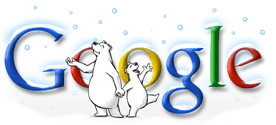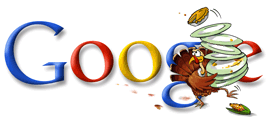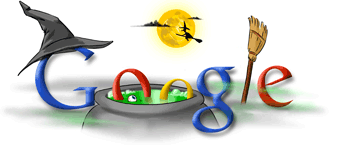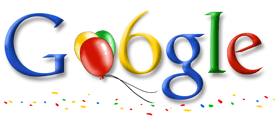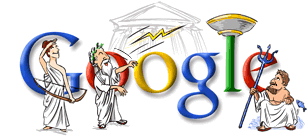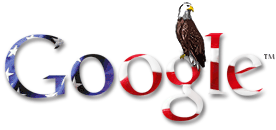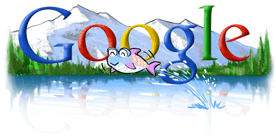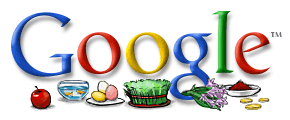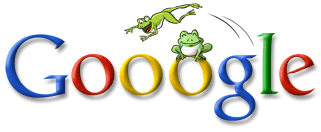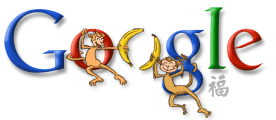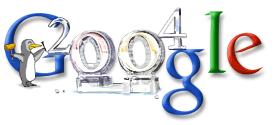 2003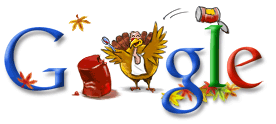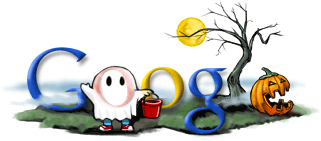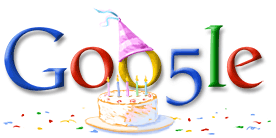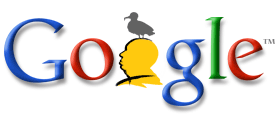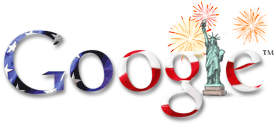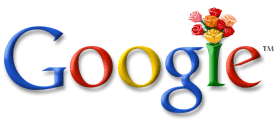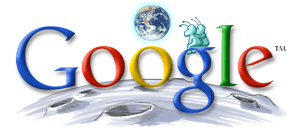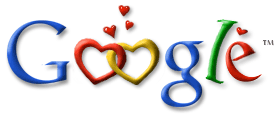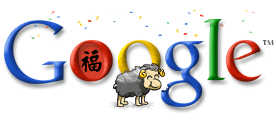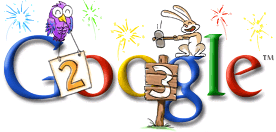 2002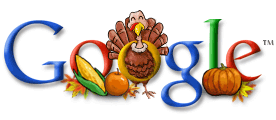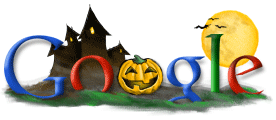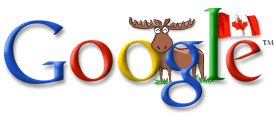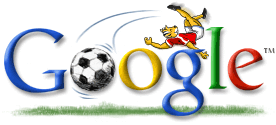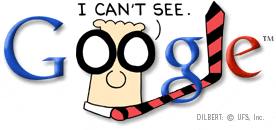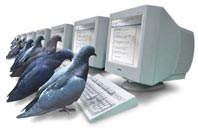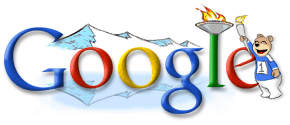 2001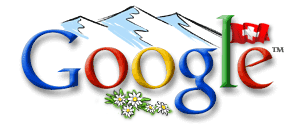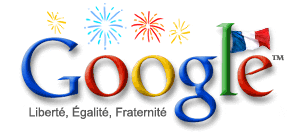 2000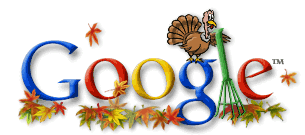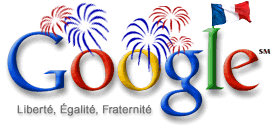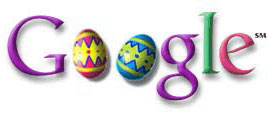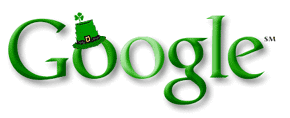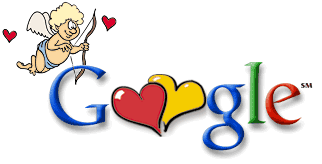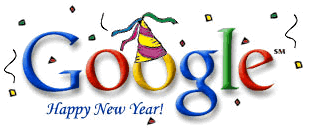 1999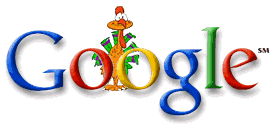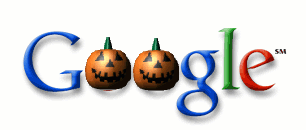 1998




Are you a manager? Looking to actively engage with your employees?
Let Lead Honestly help get the conversation started by sending you five questions to ask your employees 1-on-1 every week.
Be a Better Leader